Winchendon, Ma – Roof 2021
This was a long and tough job. When we ripped the existing roof off we realized there was significant rot to the plywood sheathing in a few areas. The home was built by the homeowner in the 50's and many aspects of the construction were grossly out of code.
One in particular was the fact that all of the soffits/fascia needed to be re-framed in order to hold the new Cellular PVC trim we were installing at the roofline. It took 3 days because of this. The customer was very understanding and the final result was beautiful. All new seamless gutters, roofline trim and roof.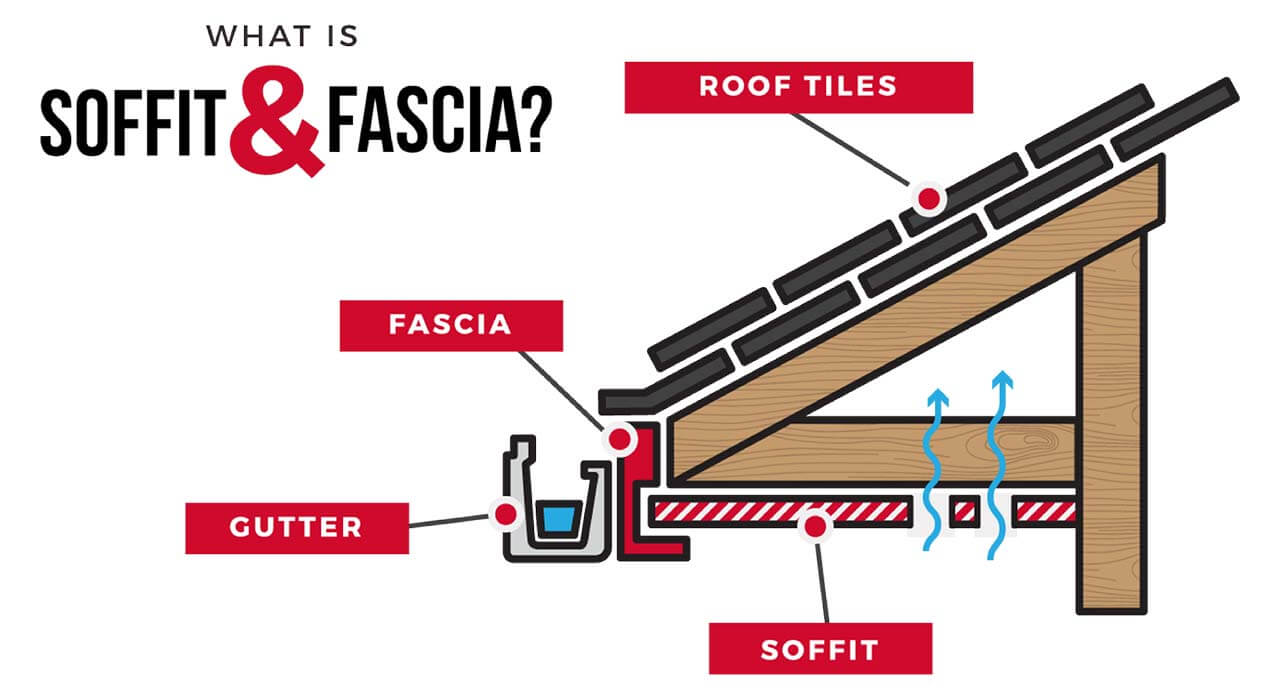 Let's Start Building
Your New Roof